When graphic designer has a friend who makes delicious cookies...
I was asked to prepare labels for cookies made by one and only Ciacho Manufaktura, a small catering company owned by my friend, who focuses on making delicious, hand-made cookies using local and natural ingredients. CIACHO means cookie in Polish and they come in a rainbow of flavors! See below :-)
Buttery CIACHO flavors: nuts with chocolate, cranberries with white chocolate and lemon!
Triple chocolate CIACHO flavors: cherry, plum and mint!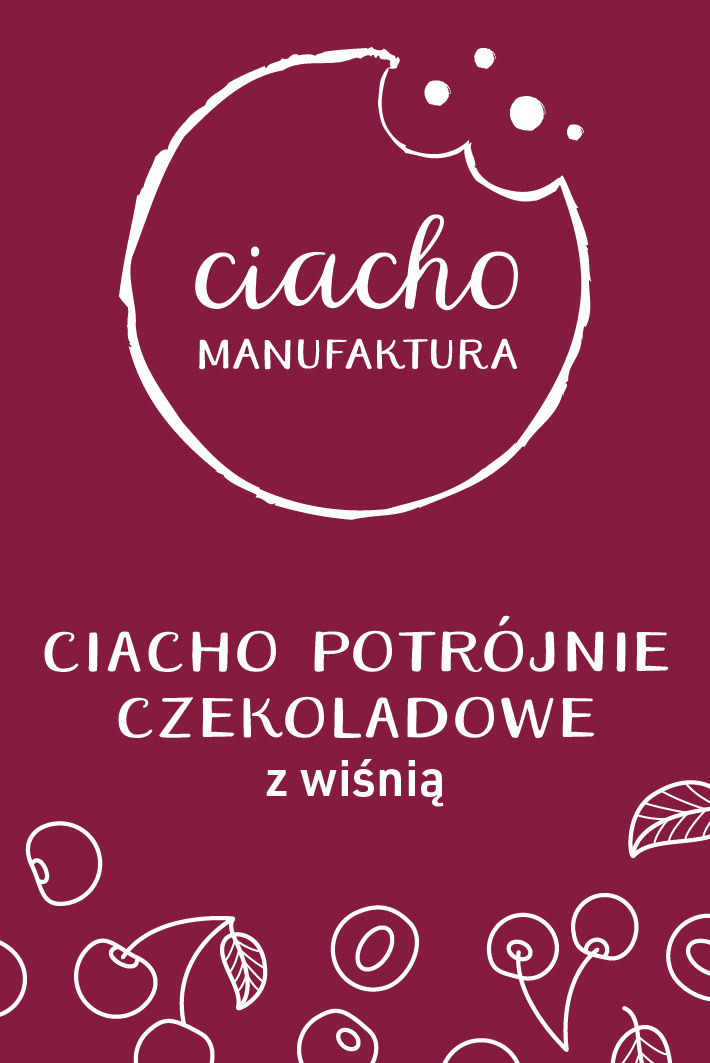 CIACHO flavors I would eat first: condensed milk, halvah, peanut butter with chocolate, salty fudge with caramel and last but not least peanut butter solo!
Spicy CIACHO flavors: brownie with red pepper and brownie with chilli! Would you dare to try?
Christmas CIACHO flavors: orange and nuts, orange and chocolate, cinnamon rolls, gingerbread with chocolate!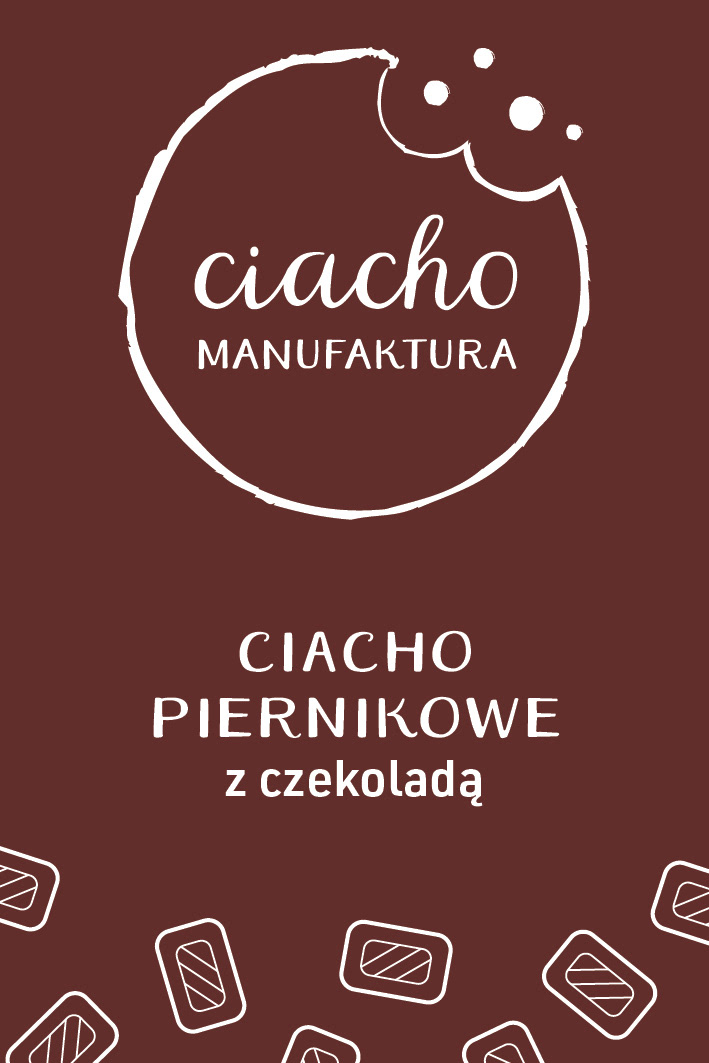 Let's not forget a very important CIACHO flavor: pistacchio with white chocolate!
I would eat them all! :) Hope you enjoyed!